OPLEIDING MAAK WEL 'N VERSKIL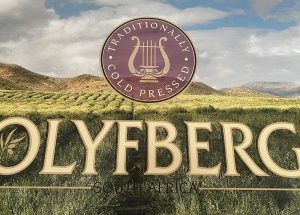 Van Olyfberg se personeel is deel van SA Olives se mentorskapprogram vanaf 2007.
Vandag bestuur Piet Visser, Leanna Stevens en Coenie Botha die plaas en produksie afdeling, met nog hulp van hul mentors André en Pikkie Lourens, wat net vir sekere dae van die week op Olyfberg is. Piet Visser was n algemene werker en Leanna Stevens het kinders opgepas by die plaas se chreche.
Dit is n bewys dat langtermyn opleiding en ontwikkelling mense se potesiaal navore bring en Swart bemagtiging n werklikheid maak.
*  *  *  *  *  *  *  *  *  *  *  *  *  *  *  *  *  *  *  *  *  *  *  *  *  *
Some of the personal of Olyfberg is part of SA Olives mentorship program from 2007.
Today Piet Visser, Leanna Stevens and Coenie Botha manage the farm and production section, with help from their mentors Andre and Pikkie Lourens some days of the week. Piet Visser was a General worker and Leanna Stevens worked in the chreche.
This is the proof that long term development and training people develop to their full potensial.