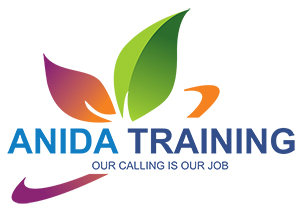 Nuusbrief/Newsletter December 2017
20 Years and still going!
This year was celebrated 20 years of developing and empowering workers and management.
What a privilege!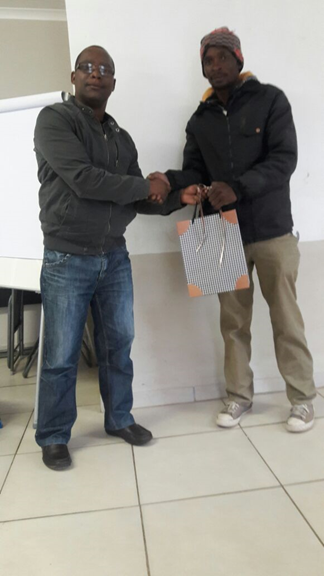 Ons het weer by Suiderland Plase gewerk en weereens ervaar dat die betrokkenheid van bestuur by die ontwikkeling van toesighouers/werkers die nodige sukses lewer.
Ons is nog steeds betrokke by Koue-Bokkeveld Opleidingsentrum, Langkloof Opleidingsentrum, SGOV-Kirkwood, Sikhula Sonke Enterpises (Pty) Ltd (SSE Kirkwood), Lona Fruit Pakhuis en plaas – Ford Beaufort, JD Kirsten, SA Olives, Kaap Agri, Graaff Fruit en nog vele meer.
We also welcome some new clients namely ACG (Fruit) and Indigo Fruit.  This will let us travel to Limpopo in the new year.  So Anida Training is spreading its wings and more people's lives can be touched by God through our work.
Thank you for every one who uses our services and experience the changes in their companies and in the lives of their workers.

Mthuthuzeli Qhinga – Suiderland Plase – Mandaryn winner of the year with Samuel Sindelo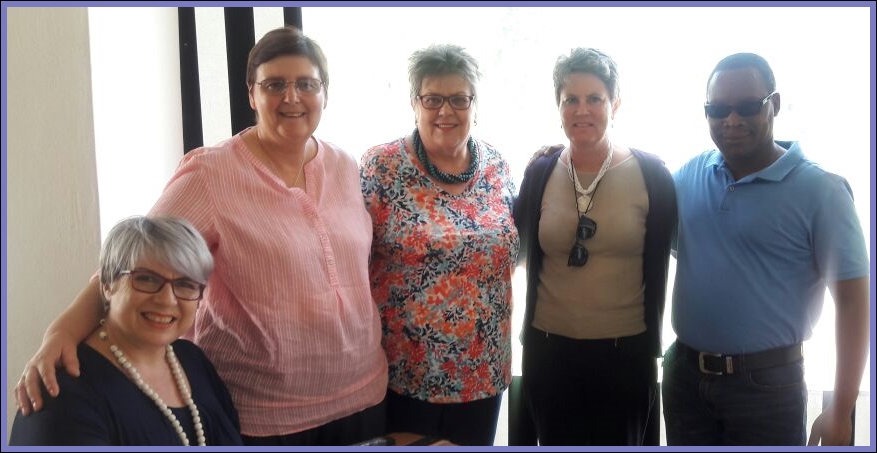 Anida Training's Team
Ons wil as span u 'n geseënde 2018 toewens, asook 'n aangename rustyd.  Mag u en u gesin, aan die einde van 2017, tyd hê vir mekaar om liefdesbande weer sterker te maak en gereed te wees vir die uitdagings wat 'n nuwe jaar bied.
All our best wishes!
Die kantoor sal gesluit wees van 15 Desember 2017 tot 15 Januarie 2018.
Indien daar dringende navrae is, kan u my skakel by 082 575 9686.
Vriendelike groete
Anida de Villiers, Susan van Graan, Annemarie Brits, Kobie Jones & Samuel Sindelo.
Kontak ons:
Epos: info@anidatraining.co.za
Tel: 023 316 1815
Adres:
Phillipstraat 21,
Ceres, 6835
http://anidatraining.co.za/wp-content/uploads/2017/12/nUUSBRIEF.jpeg
453
877
admin
http://anidatraining.co.za/wp-content/uploads/2018/11/Anida-Training-Logo.png
admin
2017-12-08 12:09:10
2018-11-30 12:07:26
Nuusbrief/News Letter Desember 2017