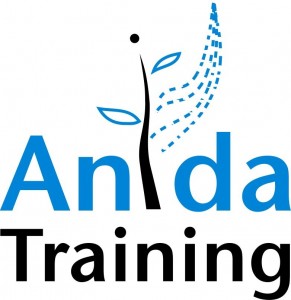 Our vision:
Through training and development people will grow and discover their
own potential and will, with the necessary self confidence,
become the person they were meant to be.
Our work is our calling!
December 2016 Newsletter / Nuusbrief
'n Jaar van erge droogte in dele van ons land en ekonomiese knyptang.
Tog 'n jaar waarin ons ervaar het die mildelike seën van die Heilige Gees in mense se lewens
en waarin ons voorwaar geseën is met genoeg werk, veilige reise waar ons ook al was,
gesondheid en ook groei in ons eie lewens wat aangeraak is deur ander.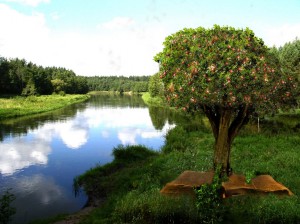 Ps 1: 3 laat ons wees soos bome wat by waterstrome geplant is, wat op die regte tyd vrugte dra en waarvan die blare nie verdroog nie.
Ps. 1:3 He shall be like a tree planted by the rivers of water, That brings forth its fruit in its season, Whose leaf also shall not wither; and whatever he does shall prosper.
A GOOD STORY

We at Anida Training believes in people development and that if some body wants to be successful he or she can be.  This is just one of the many success stories that can be told.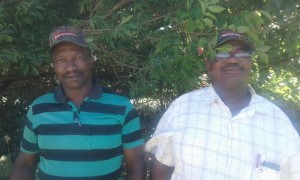 Andries Damons (alias Koena) helped by Paulus Skosana farm 127 hectare at Boland.  Boland is one of the farms of Jay Dee in the Langkloof.  They farm with apples and pears.  Andries has passed grade 6 at school and Paulus grade 12.  They are an excellent team.  Where Koena lack in certain areas, like literacy, Paulus fill him in.  They are mentored by Marius Pienaar the general manager and co-owner of Jay Dee Farms.  In Andries own words: "Attitude is a small thing, but makes a big difference."  He also told me that nobody ever knows everything.  He is proud about what he has achieved.  His son came home and told him that the other boys at school asked him if his father was in an agricultural school.  Koena said no, I was willing to learn and believed I can make a success.
Mag hierdie verhaal bestuur en werkers aanspoor om nog te leer, verborge talente te ontdek en te ontwikkel.
MY WISH FOR EVERYONE

Num. 6: 24 – 26
The Lord bless you and watch, guard and keep you.
The Lord make His face to shine upon and enlightened you and be gracious.
The Lord lift up His approving upon you and give you peace.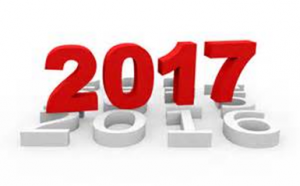 Ons sien uit na 2017 om 20 jaar van Anida Training se bestaan te vier
en ook ons nuwe logo bekend te stel.
Die kantoor sal gesluit wees van 15 Desember 2016 tot 11 Januarie 2017.
Indien daar dringende navrae is, kan u my skakel by 082 575 9686.
Vir almal wat met vakansie gaan wens ons 'n heerlike rustyd toe.  Reis veilig.
Vriendelike groete
Anida de Villiers & Personeel
Kontak ons:
Epos: diffie@intekom.co.za
Tel: 023 316 1815
Adres: Phillipstraat 21, Ceres, 6835.
http://anidatraining.co.za/wp-content/uploads/2016/01/logo-1.png
275
279
admin
http://anidatraining.co.za/wp-content/uploads/2018/11/Anida-Training-Logo.png
admin
2016-11-30 12:16:34
2018-11-30 12:08:04
Newsletter December 2016