The year started of on a rush.  We had a lot of work to be completed, which we are very grateful for.
Mentorskapproses—Langkloof:
Ons het pas twee mentorskapprogramme in die Langkloof voltooi.  Die een was vir 18 bestuurders en die ander een vir 8 assistent produksiebestuurders.  Hier volg 'n paar terugvoering wat ons ontvang het:
"My selfvertroue het verbeter.  Ek is nou meer kalm en kan probleemsituasies beter hanteer."
"Die program het my gehelp om beter vooruit te beplan en te besef dat alles nie net oor myself gaan nie, maar dat ek ook moet fokus op die behoeftes van ander."
New clients:
Klein-Karoo International on Oudtshoorn has contacted us to present Basic Management Principles to their supervisors.
We also started with an Alcohol Awareness programme at De Hoop in Wolseley which is part of the De Keur Group.
New programmes:
We are pleased to introduce you to our new programmes Build Better Relationships and Be a Difference.  These programmes makes a huge impact on the lives of workers in general.  It helps them to understand their own value, but also the value of others.  Better relationships at work and at home leads to more productive workers.
We are also presenting a custom made programme for the Koue-Bokkeveld Training Centre, namely Communication and Conflict Handling.  If you want more information on these programmes, please visit our website.
Conclusion:
Ons wil graag u en u organisasie dien met voortreflike diens en ontwikkeling van u werknemers.  Kontak ons gerus vir 'n kwotasie.
Vir almal wat met vakansie gaan wens ons 'n heerlike rustyd toe.  Reis veilig.
"Every step we take, every move we make God prepared the way."
Anida de Villiers & Personeel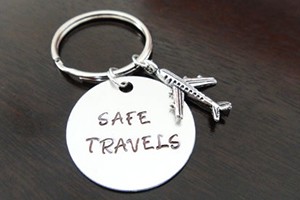 Ons Visie:
"Om deur opleiding persone te ontwikkel sodat hulle hul eie potensiaal sal ontdek en met die nodige selfvertroue groei tot hul volle menswees!
Ons werk is ons roeping!"
Kontak ons:
Epos: diffie@intekom.co.za
Web: www.anidatraining.co.za
Tel: 023 316 1815
Adres:
Phillipstraat 21,
Ceres,
6835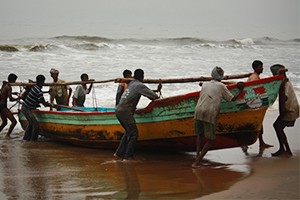 We teach them to fish!
http://anidatraining.co.za/wp-content/uploads/2018/11/resources.jpg
1080
1920
admin
http://anidatraining.co.za/wp-content/uploads/2018/11/Anida-Training-Logo.png
admin
2016-06-21 12:38:36
2018-11-30 12:08:12
Nuusbrief Junie 2016