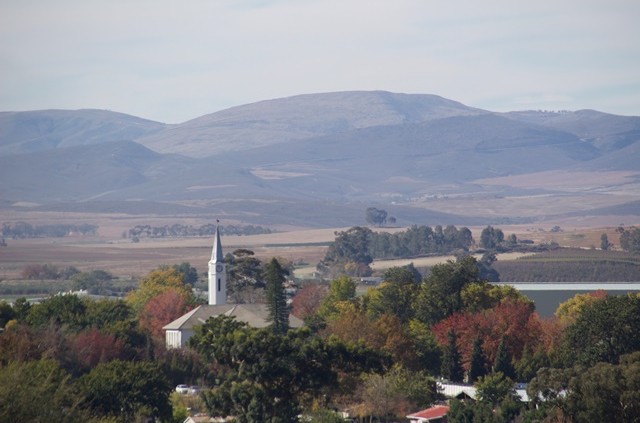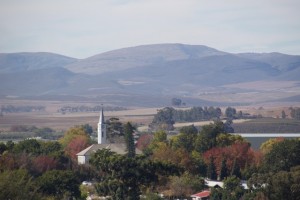 Ons het pas, 1 April 2018, die nuwe opleidings siklus vir 2018/2019 begin.  Vir baie ondernemings is dit tans moeilike ekonomiese omstandighede met droogte in baie dele en ook die wisselkoers wat ongunstig is vir uitvoer.
Opleiding gedoen
Ons is egter dankbaar en bevoorreg om nog ons roeping te kan uitleef.
Vir die tydperk 1 Maart 2017 – 28 Februarie 2018 dui die inligting hieronder aan hoeveel groepe/leerders of ure se individuele sessies daar vir sommige van ons programme gedoen is.
Basiese Besigheidsbeginsels – 10 groepe                                            Individuele sessies – 397 ure
Basiese Bestuursbeginsels – 186 leerders                                          Mentor Management – 75 leerders
Bou Beter Spanleiers – 136 leerders                                                     Money Matters – 58 groepe
Deelnemende Bestuur – 17 leerders                                                      Spanleiers – 146 leerders 
                                                                  Dynamite Leiers – 182 groepe
Development of programmes
We have spend some time in updating some of our programmes.  Our Money Management program was updated and also got a new name namely Money Matters.
We also are busy working on developing our own life skills programme, which is nearly finished.  The mentorship programmes/processes, where different levels in an organisation are involved in the development of the organisations employees, are still paying of immense benefits for both employees and the organisation.
Please visit our website to find out more of our programmes and services that we offer.  Or contact us direct, also for any questions on employee development.
Accreditation
We are also very proud to announce that we were able to extend accreditation for unit standards that we can offer.  Please contact us in the future if you want us to help you to apply for funding of the unit standards as displayed on our website, and/or for mentorship programmes.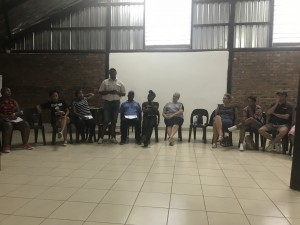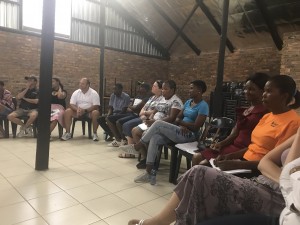 15 – 19 Januarie 2018 is FTG: Life Skills Extended by Indigo Fruit Farming (Pty.) Ltd. & Naranja Packers aangebied deur Anida.  Die terugvoer het plaasgevind tussen bestuur en toesighouers nadat albei groepe FTG: Life Skills bygewoon het.  Dit was 'n verrykende ervaring vir beide groepe.
Closure
May we all keep hope and believe in what we do and the people that help us to achieve our objectives.
May we also remember that well skilled developed employees can help us to be more successful handles difficult times/better and save on costs.
God bless
Anida de Villiers and Personnel
Die kantoor sal gesluit wees van 9 tot 13 Julie 2018
Indien daar dringende navrae is, kan u my skakel by 082 575 9686.
Kontak ons: Epos: info@anidatraining.co.za, Tel: 023 316 1815,
Adres: Phillipstraat 21, Ceres, 6835
http://anidatraining.co.za/wp-content/uploads/2018/05/Ceres1.jpg
427
640
admin
http://anidatraining.co.za/wp-content/uploads/2018/11/Anida-Training-Logo.png
admin
2018-05-15 13:24:51
2018-11-30 12:06:27
Newsletter May 2018